From nightclubs and cities, to vast open wilderness. Take a dive into my galleries below.
Concerts
I've spent two years both as an intern and house photographer for Club Glow and Steez Promo at Echostage and various Venues in the Baltimore and DC Area. Included in this gallery are some of my favorite photos from concerts I've photographed, as well as some shots from Moonrise Festival 2017 & 2018.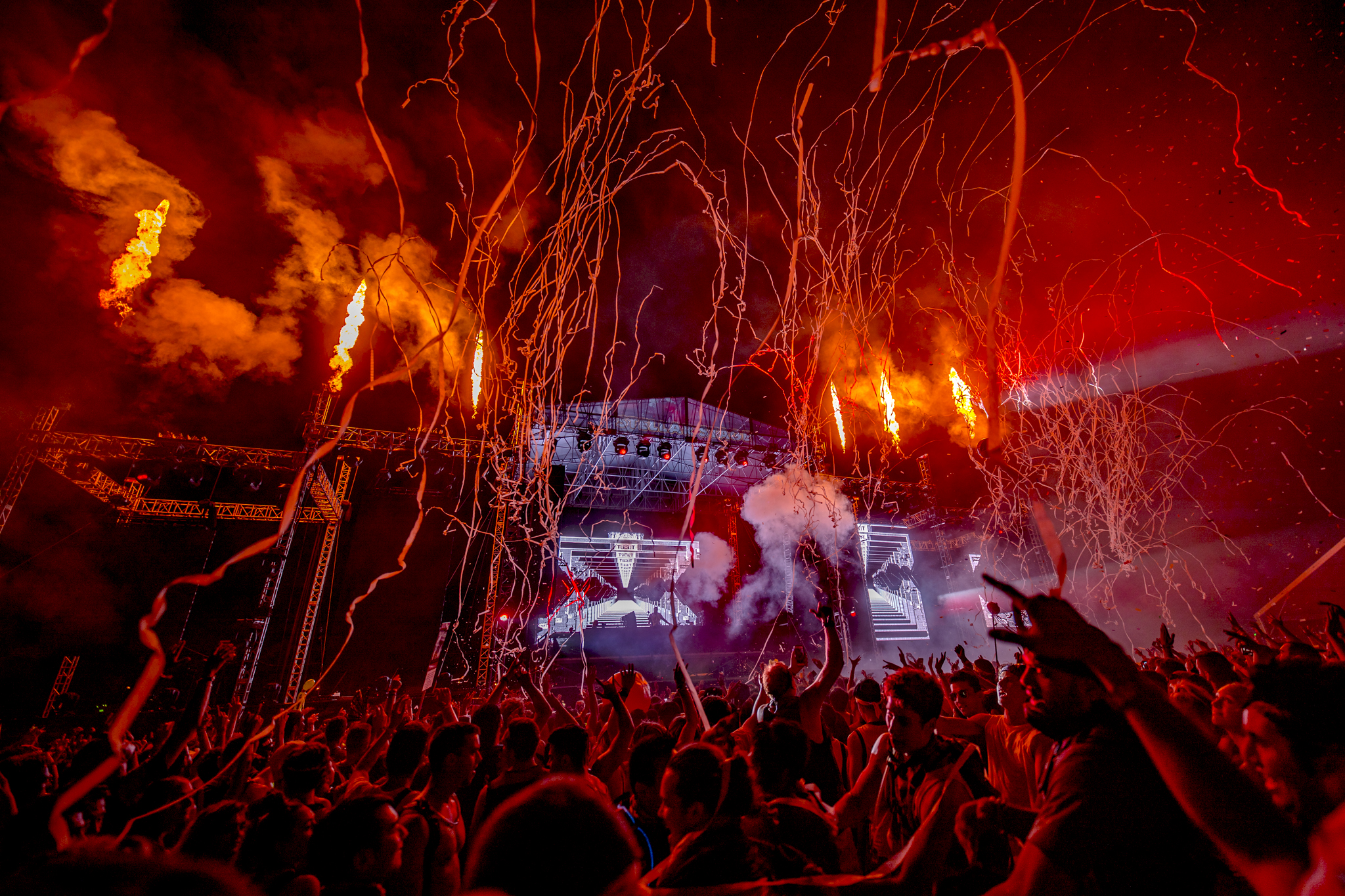 Landscape photography
A week spent in the Candaian Rockies, with plenty of photos to show for it! Browse my gallery of Banff National Park and contact me about my Canadian Rockies photo print series.
miscellaneous photos from my personal catalogue.